Institute for Safety and Mobility (ISM),
"...sage es mir und ich vergesse es, zeige es mir und ich erinnere mich, lasse es mich tun und ich behalte es..."
The team
Detlef Schürmann, Management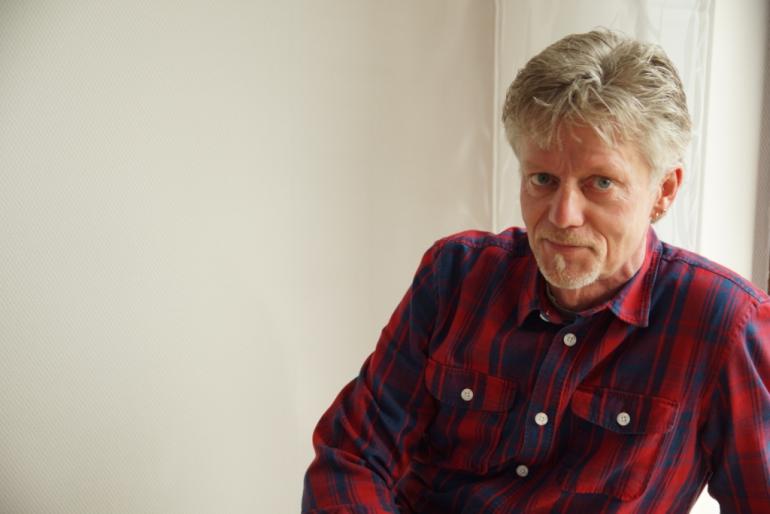 Trainer vocational training with IHK qualification (acc. to BBiG)
Trainers of trainers and operators, drivers, users for industrial trucks, cranes, lifting platforms and persons responsible for load securing - VDI 2700-.
health and safety inspector
Expert shelving, TÜV certified (according to DIN EN 15635)
Rack inspections according to DIN EN 15635
Head of Forklift FullService Working Group TOYOTA (until 12/2005)
Field of activity
Instructor training for forklift driver, crane operator, aerial platform operator, load securing
Training for forklift drivers, crane operators, aerial work platform operators, load securing
Shelf inspection
Speaker for warehouse logistics and materials management in theory and practice:
Training for warehouse logistics foremen, warehouse clerks and warehouse operators
Specialists for warehouse logistics and training measures for warehouse employees
Management consultancy
Arbeitssicherheit & Bedarfsanalyse inklusive Organisation und Umsetzung, u.a. in den Bereichen:
Quality management
Process coordination and optimisation
Occupational safety
Shelf inspections according to DIN EN 15635
Staff qualification
Training courses for forklift truck operators, crane operators and
Persons responsible for load securing
Petra Carter-Riemer, Managerin
health and safety inspector,
Beuth University of Applied Sciences Berlin
Market and social researcher
Wiesbaden Academy for Psychotherapy/Coaching/Supervision
Educator
In addition, our team is based on a network of experts who will be happy to assist you in the respective specialist area if required. Just ask us!